Quality. Excellence. Customer Satisfaction.
Wilkie Construction not only strives to meet our clients' needs, but we pursue excellence to deliver a finished product of high-quality that stays within budget. We put our deep knowledge and experience in construction to work to provide a seamless process from the pre-construction and design phase, through planning and execution all the way to completion.
Our high standards won't settle for anything less than absolute excellence. We pride ourselves on building trusting and enduring relationships with our clients for years to come. Not only do we have a deep history of building outstanding projects, we have formed strong relationships built on integrity, performance, and quality.
We put our clients and their needs first. Focusing on the quality of work, but also on construction efficiency and job cost control. That means we offer our clients the best possible value for every dollar spent.
We have the capability to provide complete job services. From the initial conception of an idea all the way to the finished product. It's our daily mission to maintain and improve on our goals and expertise in the construction industry to achieve the highest quality workmanship at the highest level of efficiency possible.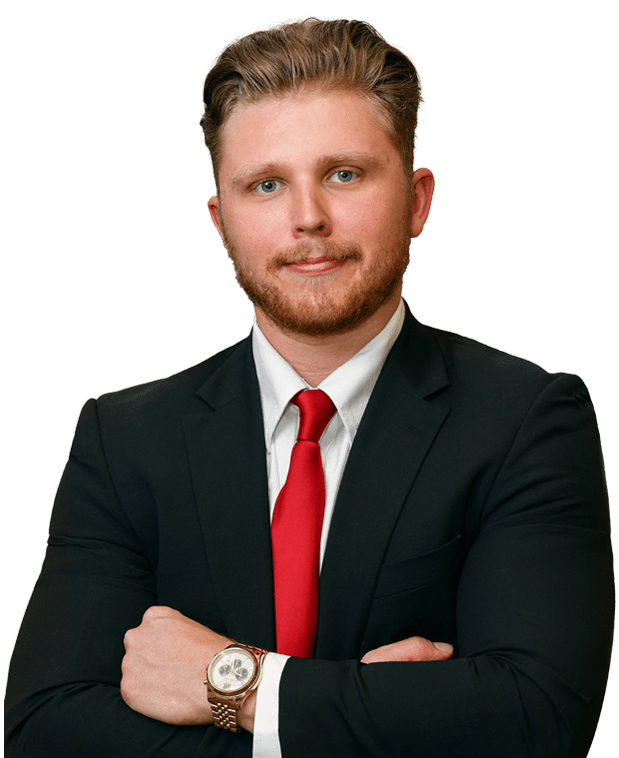 I can genuinely say that when we say to be the best, you have to provide the best, that we stand by our word on this standard each and every day, and will continue to strive for excellence and customer satisfaction with every project that we do as a team. I can also assure you that we have the best team to meet any client's desire to their ultimate satisfaction.
Josh Wilkie
Vice President
Our Story
Wilkie Construction was founded in 1959 by Glenn A. Wilkie. His very first job was repairing a garage door for $18. From those humble beginnings, he launched a rock-solid construction company based on excellence. He believed in providing clients with the highest quality services and an outstanding experience. He focused on gaining new customers while maintaining existing ones. That's why we've been so successful at creating long-term design and build relationships.
Greg A. Wilkie and his brother Dean E. Wilkie became the second generation of company leaders. They excelled at growing the company to an even higher pinnacle. They upheld the same principles and ethics as their father, and never veered from the quality and experience provided to each client.
Debbie Wilkie, Greg's wife, came into the company as an experienced business owner (McMillon Electric Company) to bridge the second and third generation leadership. Her strong business acumen has helped build on the Wilkie foundation, growing the company further.
Vice President Josh C. Wilkie, as the third-generation successor continues to deliver quality and customer satisfaction. He provides the best experience and creates a lifelong relationship built on the same principles his father and grandfather held so deeply. His goal is to provide clients with completed projects that represent excellence, while giving them exactly what they need in the most cost-effective manner. And he does this all while building a relationship based around integrity and customer satisfaction.
When you require the necessary construction needs to build and manage your project, contact the best, Wilkie Construction.
The Wilkie Team